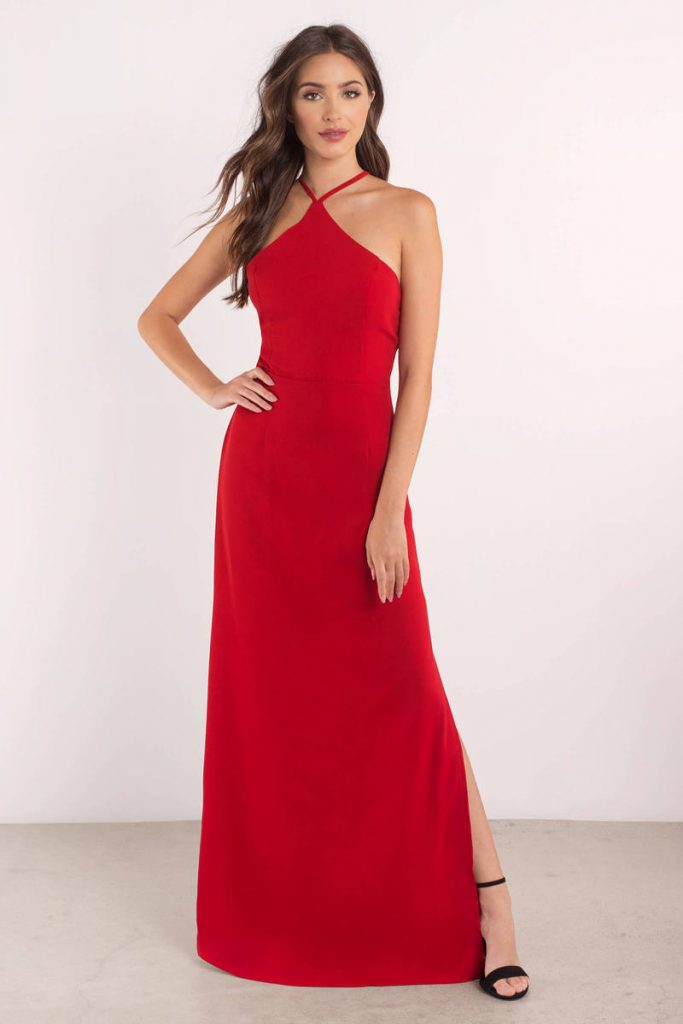 Used Cosmetic Lasers and IPL systems
Buying, selling or renting used cosmetic lasers and IPL systems is dramatically simplified utilizing NewandUsedLasers.com's real time web-driven manufacturer's searchable database to determine which Cosmetic Laser or IPL will fit your needs.  Browse our site and contact us in Whitehouse Station, NJ if you have any questions that you need answered.  We also service Used cosmetic lasers, IPL and RF systems as well as offering preventative maintenance for most systems.  We Buy and sell equipment worldwide but are able to specialize in giving more personal service to customers in NJ, NY and PA areas.
We sell used cosmetic lasers and IPL systems from Manufacturers such as Palomar Medical, Lumenis, Alma, ConBio, Candela, Cynosure, Syneron, Solta, Focus Medical and many more.  Models we sell are StarLux, elite MPX, Lightsheer, GentleLase, Naturalight, Icon, Medlite and GentleMax Pro to name a few.  Feel free to make an appointment to stop buy our showroom to see the equipment that we have available as inventory changes frequently. We buy, sell and rent used cosmetic lasers and IPL systems based in Whitehouse Station, NJ.
*Make an appointment to stop in and demo a system before you purchase it if you wish.