Description
MultiModeTM SuperPulseTM CO2 Laser
AcuPulse™ is a complete ablative laser resurfacing workstation, featuring state of the art technology for all aesthetic resurfacing needs.
POWERFUL. VERSATILE. SIMPLE.
11 Built-in Treatment Modes

11 Treatment Modes For Maximum Versatility
ACUSCAN120™ FRACTIONAL SCANNER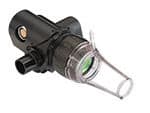 for moderate sun damage, fine lines, uneven texture, dyschromia, actinic keratosis and more.
Deep and Superficial combined together for sun damage, acne scars, wrinkles and more.
for deeper lines and wrinkles, acne scars, uneven texture, dyschromia and more.
for skin furrows and textural irregularities.
SURGITOUCH™ ADVANCED SCANNER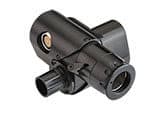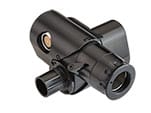 for gental, single scan treatments
for common foot ailments, such as plantar warts and ingrown toenails
for more vigorous, double scan treatments
for controlled, continous freehand placement on small areas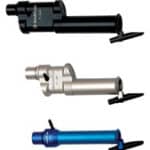 for precise ablation of irregular pigmented lesions at various depths
FemTouch™ laser for improved Women's health!
The Lumenis® FemTouch™ is an out-patient, minimally invasive, non-surgical, non-hormonal treatment for treating and improving Women's health With FemTouch™ you no longer have to live with painful and embarrassing feminine situations. Start your treatment today and get your life back to life again.
As women age, they will experience changes in their vagina
that are largely due to decreasing levels of the estrogen hormone.
FemTouch™ is an innovative CO₂ laser treatment
FemTouch™ is an innovative CO₂ laser treatment that is applied along the vaginal walls and delivers very gentle controlled ablation and coagulation of the vaginal lining for improved Women's health.
Developed by the leading company for aesthetic medical laser devices, in collaboration with leading gynecologists, Lumenis now offers a fast and efficient treatment that treats Women's health conditions, along with other common Women's health issues.